the nordic center for art & sustainability

description: The Nordic Center for Art & Sustainability, brings together personal creativity and sustainable development. They offer holiday courses and workshops in pottery and other craft/arts combined with exploring more sustainable lifestyles. They have a wonderful natural setting, surrounded by rivers, forests and lakes in an unspoiled part of Sweden. Their courses include local nature and archeological tours as well as personal tutoring in their fully equipped studio & workshop. With excellent local organic food you are guaranteed a fun, relaxing stay with time to refresh and reflect.

accommodation: Accommodation and transport are not included. Accommodation can be arranged from a variety of options to suit your needs, all within walking distance of the Centre. Transport from nearby rail, bus and air links can also be arranged as needed.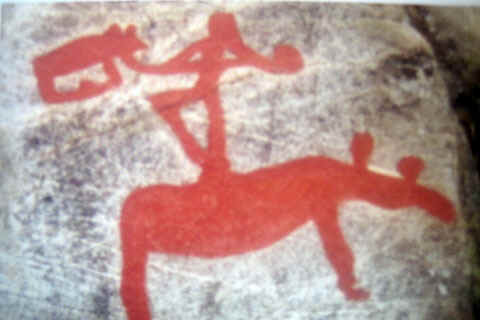 activity holiday Courses: To be creative is to be alive . Here at the Nordic Center in Nasaker you can combine a holiday break in wonderful surroundings with a workshop discovering and enjoying your own ability to create beautiful art and craft. With the tutoring of well experienced and skilled artists you will find joy in new skills. he workshop will include new awareness of the environment and it's relevance to all our lives. You can book a course for some hours or a few days. These experiences can also be a gift voucher for your friends and loved ones.
In 2010 we offer 4 day summer camp courses for groups, running during June and July.
Each course will include personal tutoring in ceramics, and glass-fusing, local nature and archeological tours, sustainability learning, and local culture.
The special June course will feature traditional Swedish midsummer celebrations.
Holidays need relaxation and fun too. You will benefit from the best of local cuisine, have plenty of time to enjoy the surroundings, refresh yourself and meet new people.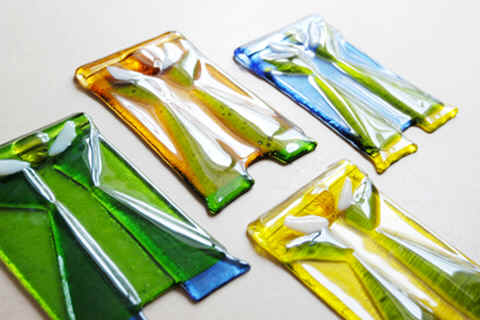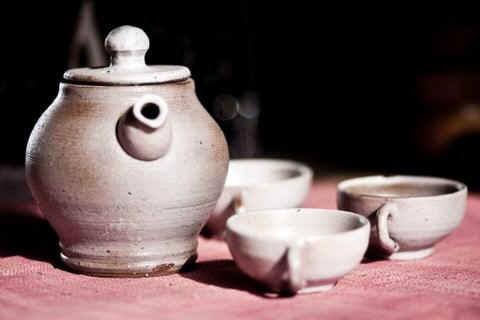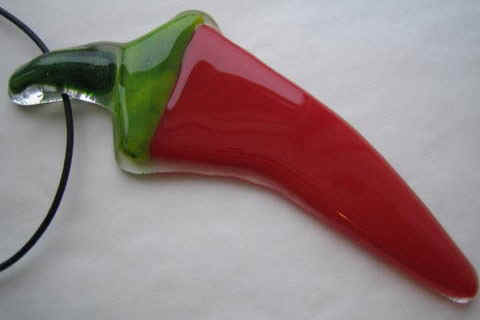 environmental principles:
Putting sustainable development into practice.
We aim to operate The Nordic Centre as sustainably as possible in everything we do.
We have installed a heat pump system which takes natural energy from the ground to run the heating . All buildings are insulated to conserve energy as much as possible.
We are investigating solar and wind energy options in collaboration with the local community.
Sweden has a very advanced infrastructure for recycling almost all materials, and an excellent recycling centre is close -by in the village. We expect all visitors to comply. We re-use as much material as we can on the farm including food waste and composting. Many of our facilities have been constructed from recycled materials particularly timber.
Water use is metered. We collect rain water for irrigation.
We use local supplies wherever possible including our own grown vegetables and eggs. We aim to expand the organic farm operation over coming years.
For local travel we try to minimise car use and we are part of a local group investigating more sustainable transport here. We aim to find an acceptable means of off-setting carbon emissions for ourselves and our guests
We are part of a local development – Transition Towns – working towards a vision for a community based upon sustainable development.
surrounding area: Näsåker is located near one of Sweden's biggest rivers, the Ångermanälv. In Näsåker you will find one of the largest collections of petroglyphs in Europe called Nämforsen. For 6 000 years people have been gathering at Nämforsen to fish, hunt and party! Since 1994 thousands of people from all over Europe come to enjoy the music, dance and camaraderie of the Urkult Music and Culture Festival early August. This is just one of the many activities available for tourists and guests.
In Näsåker and the surrounding villages it is easy to find a place to stay. There is a wide range of alternatives: hotels, camp sites, housekeeping cottages, private accommodations and "staying on a farm". And if you are hungry, you can choose between restaurants, pizzerias and hot dog stands. In Näsåker there are 2 food stores, a petrol station, bank, a health center, bathhouse and cinema. There are also several "health workers" who offer a wide range of alternative health care.
contact details: Please contact owner for further details and booking.
The Nordic Centre for Art and Sustainability
Address: Storgatan 33 – 880 30 Näsåker, Sweden.
Phone: +46 622-675800

Email: info@thenordiccentre.com
website: www.thenordiccentre.com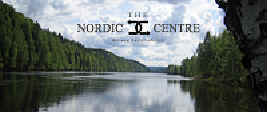 ---
if you are traveling somewhere remote, or to a country with an unstable political climate, please check the travel advice section first
---